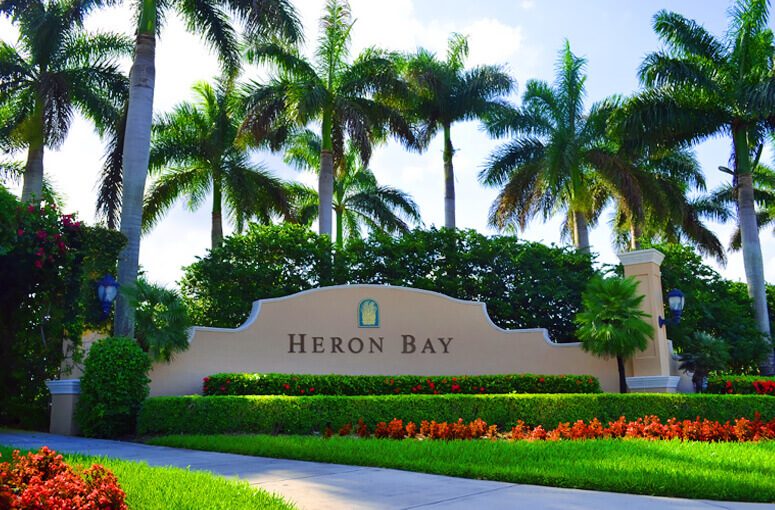 Need a Plumber in Parkland? Call the Experts!
Origins of Parkland
Did you know that the name Parkland, Florida was chosenbecause of the fact that the city has a 'park like' appearance?
Founded in 1963, Parkland's growth has been gradually climbing as successful people from around the countryare drawn to it's lush greenery and relaxed luxury neighborhoods suchas Chateaux Parkland, Mira Lago and Heron Bay. And our licensed, insuredand highly trained team of plumbers has been growing with Parkland everystep of the way.
Thought most homes in the area are less than 10 years old, pipes still leak, sinks still clog and garbage disposals still breakdown from time to time. And when these plumbing emergencies rear their ugly head, it's time for the plumber to pay a visit to do the repairs.
When Parkland residents need a plumber, they choose Broward's largest plumbing company – Plumbing Experts.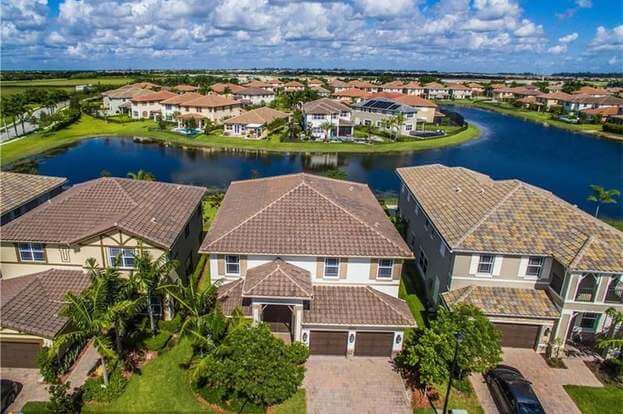 With thousands of Parkland homeowners as clients, our plumbers knowthe area intimately. Some employees of our company even live here. From Heron Bay off Nob Hill Road to The Landings and Estates off of Holmberg Road, we are familiar with plumbing systems and city sewer systems inthe area, which is a big advantage when you need to pullpermits to get plumbing work done quickly.
The median income for a home in the city was $131,340 accordingto an estimate in 2016. Most estates and homes in the area havehigh end flooring. But when pipes fail, many times it is necessaryto get to through to the foundation of the home. Traditionally thisis done by boring and drilling through the home's floor, destroyingyour investment. But our plumbing company features Hydro tunneling,which allows our plumbers to reach your pipes by going underyour foundation and thus avoiding damage to your valuable floorand tile.
So if you need a plumber in Parkland, call the largest and mostexperienced company in the area – Plumbing Experts!
Call today for a FREE Plumbing quote or click here.

See our valuable coupons